NBA Live Mobile: Get Two NBA Awards All-Rookie Bundle Packs In The Store
igsstar
Date: Jul/02/17 22:54:14
Views: 1741
The all-new EA Sports game NBA LIVE Mobile was spoken by Russell Westbrook. Build your team, dominate your opponents in 5-on-5 action, and connect with the NBA in live events 365 days a year. Capture the spotlight and build your legacy in the most authentically competitive basketball game on the planet.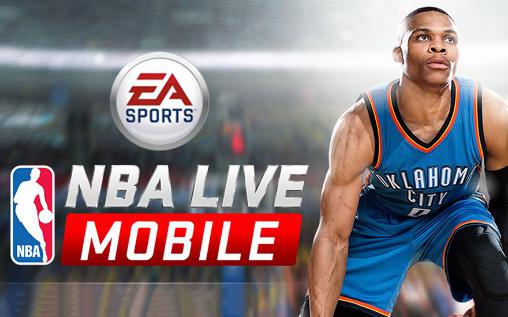 The Awards Winners sets have been released to NBA Live Mobile. Now you can get two NBA Awards All-Rookie Bundle packs!
There are five NBA Awards Elite Winners you can use to build your defensive team. The All-Defensive Team is led by 99 OVR Rudy Gobert. The rest lineup contains 98 OVR Chris Paul, 97 rating Patrick Beverley and Draymond Green as well as 96 OVR Kawhi Leonard.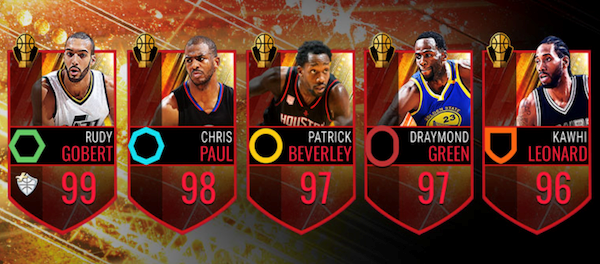 According to the official Twitter page, there is an All-Rookie Team that led by 99 OVR Dario Saric can be obtained in the NBA Live Mobile Store. The left cards include 98 OVR Joel Embiid, Malcolm Brogdon with 97 rating, Buddy Hield of 97 OVR and 96 OVR Jamal Murray.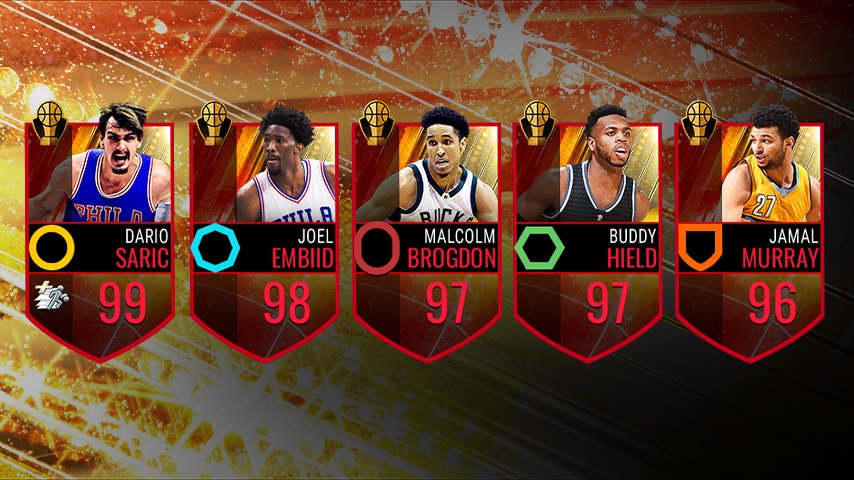 Don't forget to check out the rest of our NBA Live Mobile articles here!