ArcheAge: 3.5 Erenor Eternal Contest Will End On June 30
igsstar
Date: Jun/28/17 03:42:13
Views: 959
As we know, the ArcheAge 3.5 Erenor Eternal contest, which allows players to show off PvP battles, creative videos, and other amazing artwork, will end on June 30.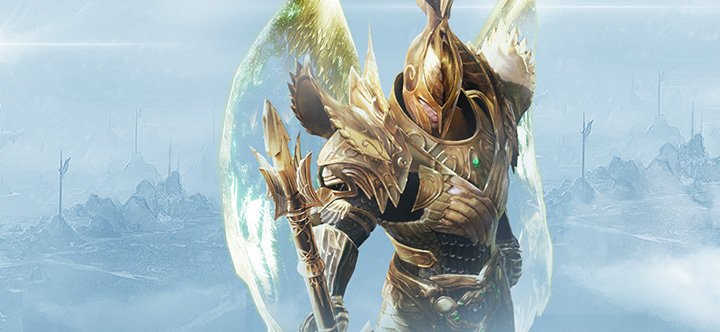 The categories of the object you can submit contains:
• PvP Plays - A highlight video of epic PvP and test out your new Ancestral Skills.
• Erenor Crafting - A guide to the crafting changes and the epic new Erenor gear.
• Erenor Exploration - An overview of the new Whalesong Harbor and Aegis Island areas.
• Erenor Trading - A guide to the trade system update, the topic can be outlets, specialty packs, etc.
• Art Eternal - An original artwork based on ArcheAge 3.5 Erenor Eternal.
The first place winners can get are Archeum Eternal Pack and Socke's Sweet Dreams Pack. Players who win the 2nd or 3rd place will be rewarded with Archeum Eternal Pack. And other participats can get "A-List" title or the upgraded one for valid Creator email entry.
The ArcheAge Creator Contest ends this Friday! Don't wait before it's too late to win an Archeum Pack.