Blade And Soul: Irontech Forge Dungeon Is Available
igsstar
Date: Jun/29/17 21:36:13
Views: 1321
Two days ago, June 28, the Irontech Forge update was installed in the English version of MMORPG Blade & Soul along with which new dungeons and various significant game improvements appeared in the game. In addition to many new features and improvements, the Irontech Forge dungeon became available and the system of gem changed.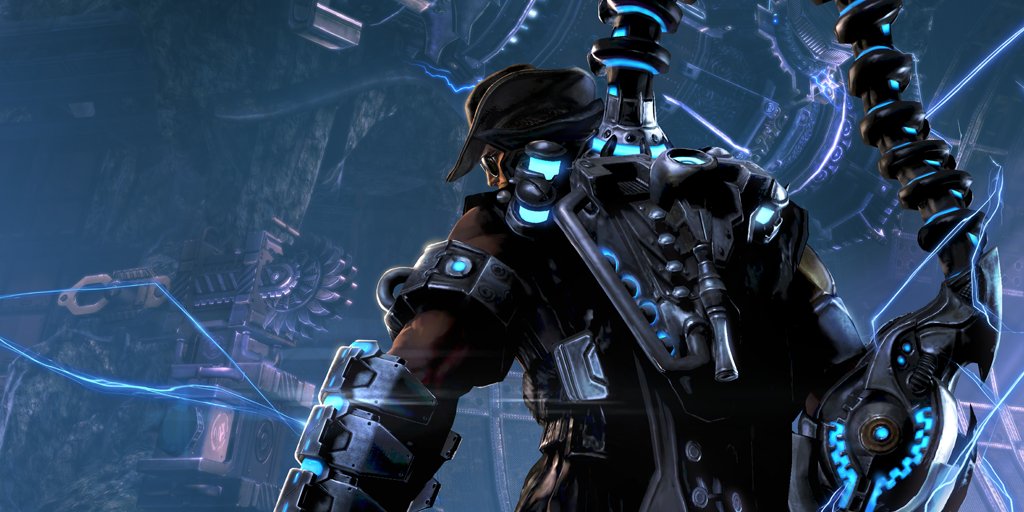 In the new dungeon you can test your strength on the Normal and Hard modes. The dungeon is designed for a group of six member of level 50 characters, and its opponents pose a serious threat to the inhabitants of entire region. Of course, for the victory over the Chief Mechanizer of the Forge, players are rewarded with valuable rewards - for example, the Blackstone, which can be used to improve weapons, as well as other useful items and new costumes.
After installing the patch, the quality of the precious gems was also updated. You need to go to the menu of Exchange Antiques and transmute the precious gems manually.
You can grab more details on Blade and Soul, further information about specifics of any of the above and more over at www.igsstar.com.