Civilization Online: There Are Four Cultures Against
igsstar
Date: Jun/28/17 04:20:07
Views: 2355
Civilization Online is a unique new 3D Strategy MMORPG developed by XL Games and published by Take-Two Interactive Software in partnership with 2K, in which players work together to build a civilization from the stone age to the space age. Depending on your choices, you may be great a researching new technologies, crafting items, sparring against other nations, construction, and more. In a dynamically changing world, make your impact how you choose.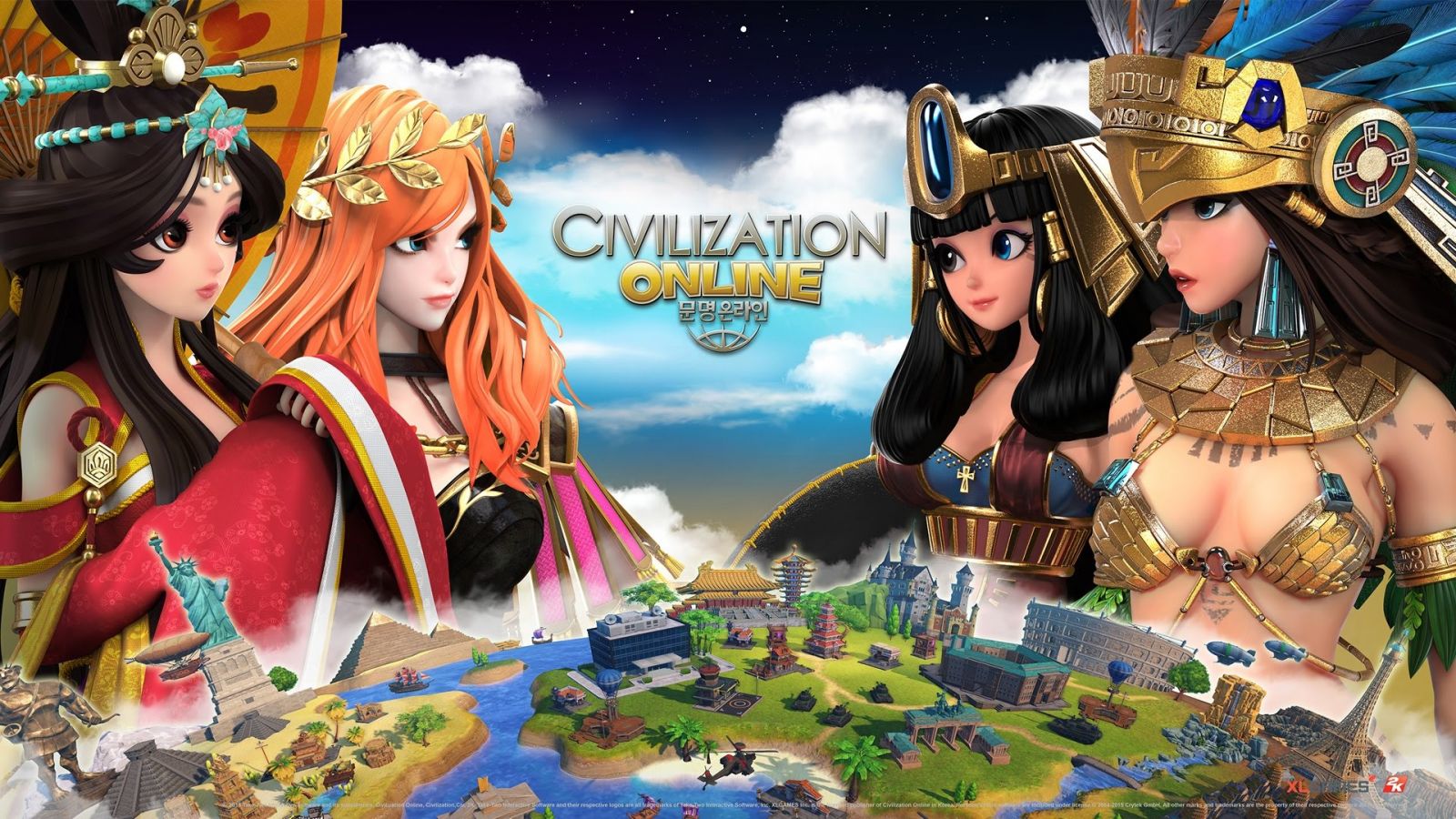 The eras will include Ancient, Classical, Medieval, Renaissance, Industrial, and Modern. After a victory condition is achieved by one civilization—world conquest and space race wins appear confirmed—the world will reset, though players will retain "some aspects" of their characters from session to session.
The design idea of Civilization Online pits four cultures against each other in a sandbox world where the greatest leaders, crafters, and PvP warriors can lead their civilizations to military or technological victory - just so long as their real world civilization is Korea, for now. Create your custom avatar and then choose which role you will play in the expansion of your empire. Research and develop new technologies, construct buildings and great wonders, wage war, or conduct espionage to achieve victory over other players and civilizations in a dynamically changing world.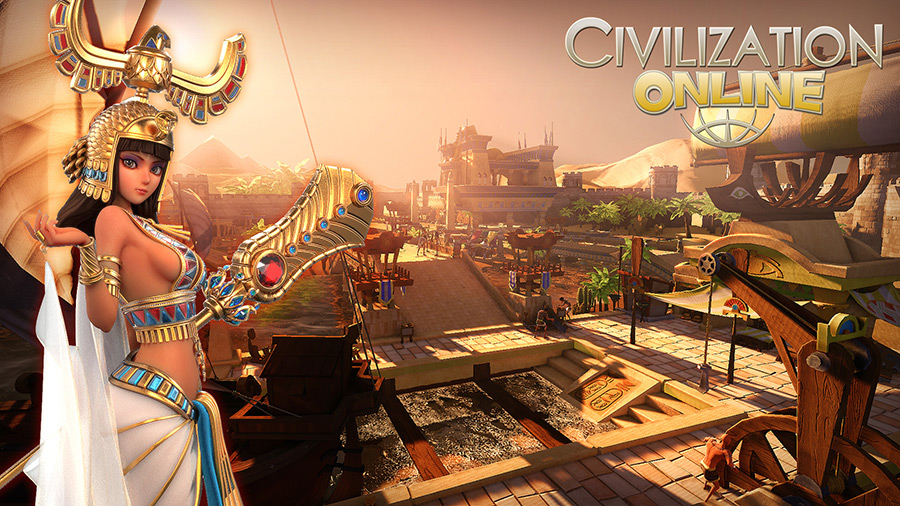 There are a total of four civilizations players can choose from. 2K Games has clarified that while there are no individual classes, players are still valued for personal contributions rather than achievements, as in traditional MMORPGs. To help players give back to their cities, there will be over 50 player careers, with an average of over eight careers for each of the six available eras.
Exploration involves a unique twist: it sounds like weekly map updates will add more land around each civ's main encampment until all four bump into each other. Players won't know the tech status of other civs until they meet. And when cultures clash, they might enjoy a bit of stabbing each other, so PvP combat is certain. Starting cities will be safe, but others are up for grabs. Death will send a player all the way back to his or her city, or to an "advance outpost," so successful sieges will require a team effort.
Guilds will have to work together within their respective civilizations to do battle with the other three battling for dominance. War will take place within server-initiated sessions – which can last anywhere from 30 minutes to three months. It appears that a standard game session will last for a week. These sessions will have victory conditions straight from the boxed Civilization game: domination, culture, and science.
Would you like to be a leader of Cilization Online?