DOFUS Touch News: Vulkania Archipelago Will Debut For The First Time
igsstar
Date: Jul/19/17 15:17:16
Views: 1255
Do you have any plan about where to begin the holiday adventure in this summer? If the answer is no, check out the island of Vulkania, a new home to a very special wildlife that including tropical jungle with extravagant colors, white sandy beaches, steaming craters and crystalline caves...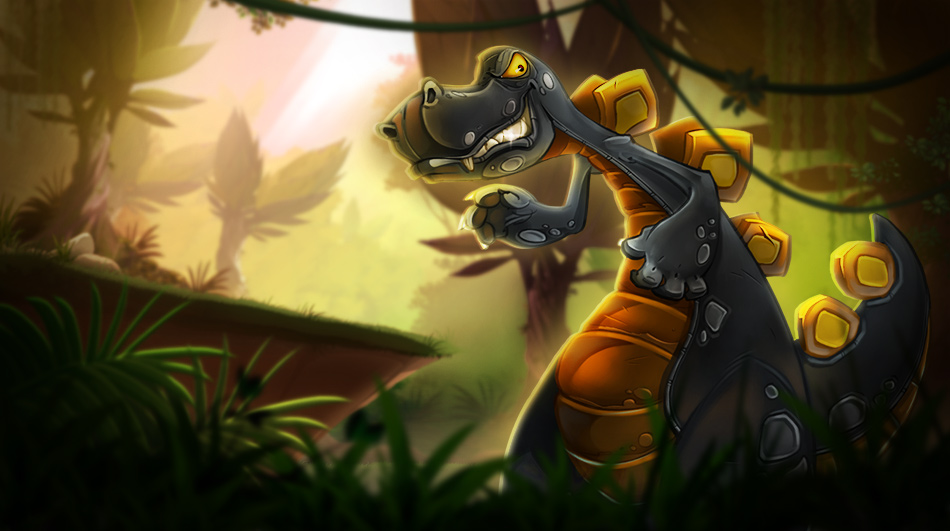 You will be able to explore the Vulkania in DOFUS Touch from July 20th to September 21st. To reach the Vulkania archipelago, you need go to the Zaap in Madrestam Harbour and take a boat here.
Here are some new missions you'll need to complete in the island:
Collect the emotes Vulkanian Salute, Superhero, Lizard and Stock.
Participate in the competition between the villages of Vulkorog and Otomaisle.
Catch a typically Vulkan mount and pet: the Madreggnon and Krolimea.
New sets: Magmatic and Quartzotic.
New quests.
Face two terrifying bosses, Grozilla and Grasmera.
Acquire a level 190 weapon or higher...
And get over 40 achievements!
By the way, as long as you join the server-wide activity of collecting Hearts from Sauroshells and solving the Slab Puzzle in the Pinki Crater, you have access to the dungeon of Grozilla and Grasmera.