FIFA Mobile: Summer Celebration Ends On July 3
igsstar
Date: Jun/29/17 23:29:24
Views: 1444
FIFA Mobile is in a hot Summer Celebration Program. Players can enjoy bonfire, vote for your favorite Master Players to participate in the Summer Celebration, win Tokens by completing a series of events and use the rewards to upgrade Summer Master Players.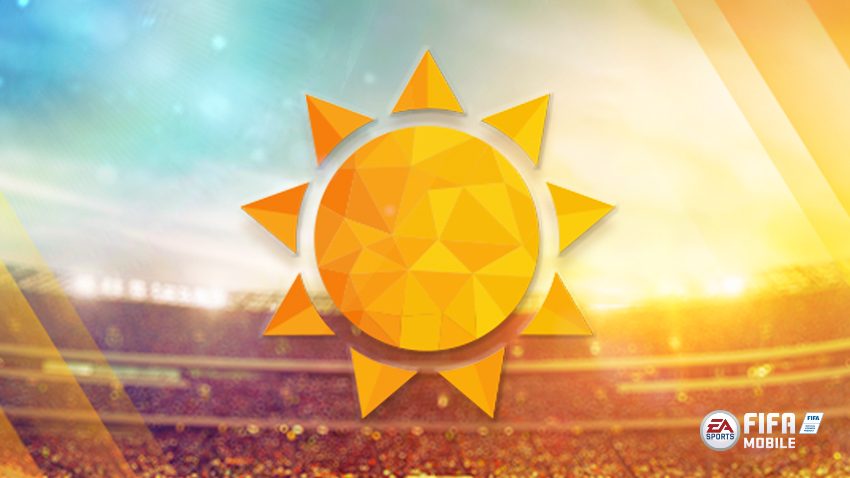 The developers have given a few different things not only in the Northern Hemisphere, but also in the extended long weekend in the US and Canada.
There will be a lot of things you need to do once you decided to take part in the program. Play Bonfire Events to earn Bonfire Tokens. Use Bonfire Tokens on Bonfire Plans to unlock Summer Celebration Master Players and unlock League's Bonfire Celebration Live Event. With these players and Celebration Tokens you will complete the corresponding Plan and upgrade that League's Summer Celebration Master Player. The Master Players who have 85,000 votes will be featured as the Master Players for Summer Celebration.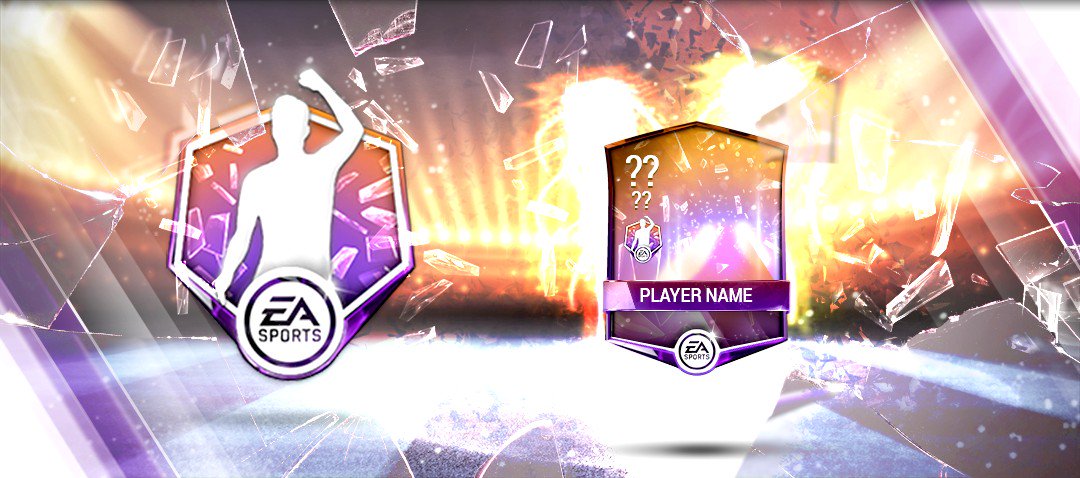 The event ends on July 3 so seize the opportunity to vote for your players. By the way, today's Coin Up Live Event is now available to play.