Madden 18 & The Top 5 Rated Teams: 4 Types Of Player Development Traits
igsstar
Date: Nov/25/17 16:42:48
Views: 1332
In Madden 18, there are 4 types of player development traits: Slow, Normal, Quick, Superstar. It's impossible to scout a player's Dev trait, but you can use Draft Stories to help predict whether a player will be a Superstar, Quick or Slow dev. In addition of players, there are the top 5 rated teams, we will reveal these teams, all 32 NFL teams officially have overall stats in Madden NFL 18.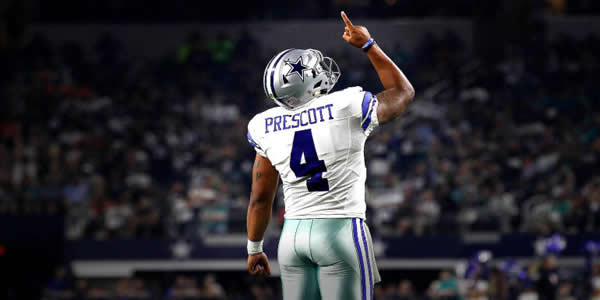 The Top 5 Rated Teams Are As Follows:
Atlanta Falcons - 91 overall, 80 defense, 89 offense
Dallas Cowboys - 89 overall, 83 defense, 88 offense
Pittsburgh Steelers - 88 overall, 84 defense, 89 offense
Green Bay Packers - 88 overall, 81 defense, 90 offense
New England Patriots - 93 overall, 88 defense, 92 offense
Madden NFL 18 features a new story mode and new ways to team up and play with friends. In Longshot, Madden NFL 18's new story mode, your decisions shape the journey of forgotten prospect Devin Wade in this football redemption story. Madden NFL 18 is certainly a fantastic game for addicts of American Football. Finally, Madden 18 has been released and we're having a great time buying madden mobile coins, upgrading the game and proving the online world that we're the best of the best.
It's going to turn out to be an addictive game following you've got acquired the ideas and tricks of playing the Madden NFL 18. Longshot is the game's story mode and completing challenges usually rewards you with 50 coins. Basically, you will have to buy good players cheap and sell them for a profit. Furthermore information and news, to get more information through here.