Madden NFL 18 Has Become An Enhanced Title Of Xbox One X
igsstar
Date: Nov/15/17 21:49:10
Views: 1188
Madden NFL 18 has received its update for Xbox One X, which means it has become an Enhanced title whose X version leaves the Xbox One version to play miles away.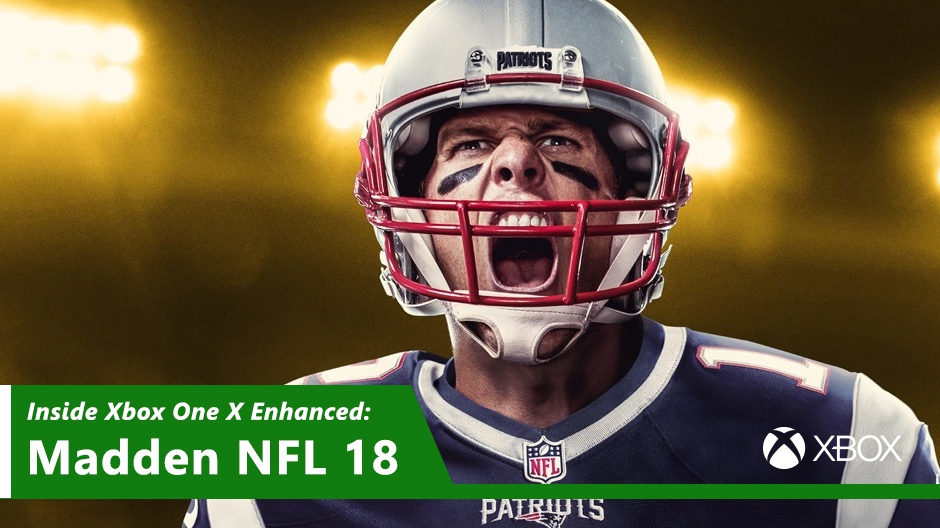 As revealed by EA, Madden NFL 18 runs the perfect 60FPS in a native 4K resolution thanks to the power of the latest Microsoft console.
For EA's Seth Christie, the visuals are clearer, there's more detail in the camera and the fluidity of the 60FPS ensures you do not want anything else after trying Madden NFL 18 to 4K60.
Christie also said that in the future, the Madden series will continue to focus on 4K and 60FPS on the most powerful consoles, promising to take advantage of the HDR for an even more appealing visual experience. Additionally, you can try a reliable online store like Madden-Store where offers cheap mut coins for sale at any time.