Trove - The Gathering Light Quest
igsstar
Date: Jul/28/17 12:05:06
Views: 1308
As the launching of Sunfest, Trove offers daily login rewards with the Gathering Light quest for two weeks.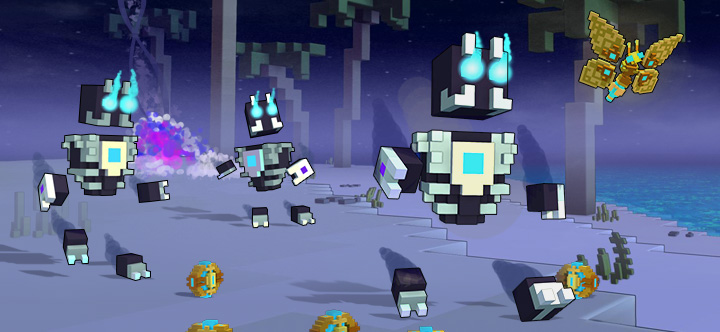 Each day you logining to The Gathering Light, you will be rewarded with prizes such as Chaos Chests, Patron Passes, Greater Dragon Caches, and etc.
The quests is to teach you how to use the forces of light to reveal mysteries hidden in dark corners. Then you can earn Crystallized Sun Sparks which can be used to craft the brand new enigmatic Sun-Touched Shimmerwing ally who is no shadows.
Plus, you may meet new agents of shadow who are lurking in the Permafrost Tundra. They are in bloodlust and shadow-fueled adorableness.
Would you like to do the quest and learn the secrets these Crystalized Sun Sparks hold?