World Of Warcraft: The Patch 7.3 Now Available On Public Test Server
igsstar
Date: Jun/29/17 15:34:41
Views: 1309
Despite the fact that the "Tomb of Sargeras" appeared in the MMORPG World of Warcraft recently, the developers are already fully prepared for you new content.
Community manager of the game, Lore reported on the official forum that patch 7.3 is now available on the public test server. And this time the brave adventurers have to go to a planet like Argus.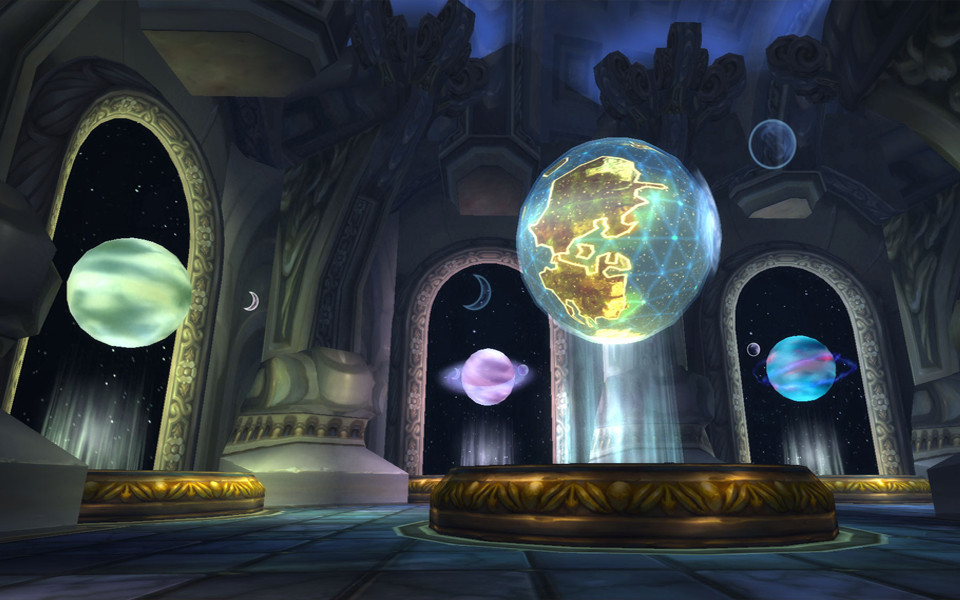 This is a very dangerous and hostile world in which at every step it will be possible to meet a demon wishing to destroy you. According to the team, this patch can boast not only the plot, but also some areas with elements of the sandbox.
Such elements are needed in order for players to have the opportunity to spend their free time cheerfully even after completing the main quest. Also you will visit the ship Vindicaar, which is a headquarter for the heroes (and a way to quickly move around this planet).
Note that on Argus you can not use flying manots. In addition, the test server is now far from the final version of the patch. That is, do not yet hope to find a new dungeon - Seat of the Triumvirate, replayable invasion points (a new type of content in which you will fight the Legion in different worlds), etc.
Anyway, it's time to explore the new land in World Of Warcraft! With the game has grown in popularity, so too has the value of its in-game currency.Tired of grinding quests and events for gold? Here in igsstar you can buy all the cheap gold and power leveling you need. And thanks to our player-to-player market, you can get cheap World of Warcraft gold EU (US) quickly, easily and safely!